This course IS COMPATIBLE with the latest macOS Sierra and Xcode 8.0. Swift 2.3 is supported in Xcode 8.0, so even if you no longer have Xcode 7, this course and the final game WILL WORK!
--------------------
I will teach you step by step all you need to create and sell your own iOS game.
We will start from scratch, totally empty project, and just in few hours we will have complete game ready to be uploaded to App Store.
I will show you the whole process of game creation:
How to create your hand made graphics
How to code in Swift language
How to test the game using TestFlight
How to create icons
How to publish final game to App Store
You will get the whole package including all necessary assets, images and sounds.
I divided the whole course into 3 section.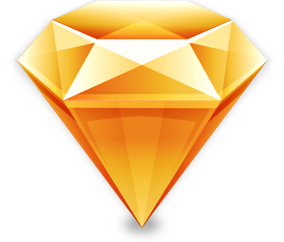 First section is about Sketch.
I will teach you how to use this great vector graphics software and we will create our own game graphics.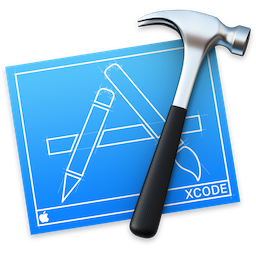 Second section is about Xcode.
I will teach you how to use this development environment, how to code using brand new and very cool Swift programming language to create game logic.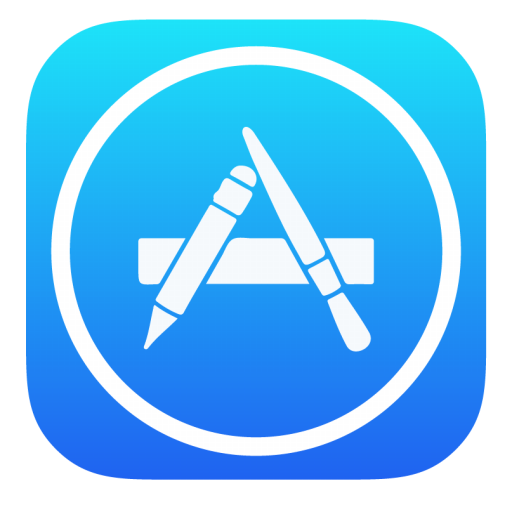 Third section is about App Store.
I will teach you how to compile, test and publish the final game to be able to sell it in Apple's electronic shop.
This course is divided into 27 lectures. It takes about 5 hours to complete.
If you ever wanted to create your own game, but felt overwhelmed by sheer extent of tasks you would need to make, this is the perfect opportunity for you. I managed to squeeze every essential aspect of creating iOS game to this course.